THE PRE-PARTY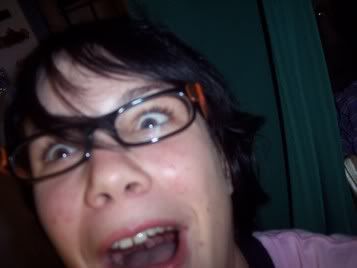 how could you not love this face?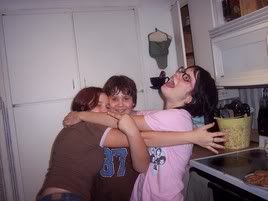 diedre only pretends to be my friend, to hang out with my family.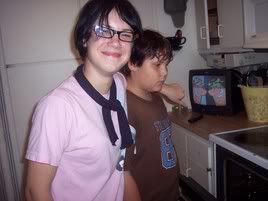 she accually started it.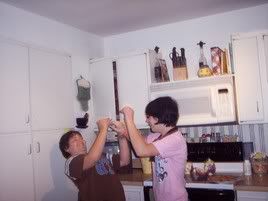 let the games begin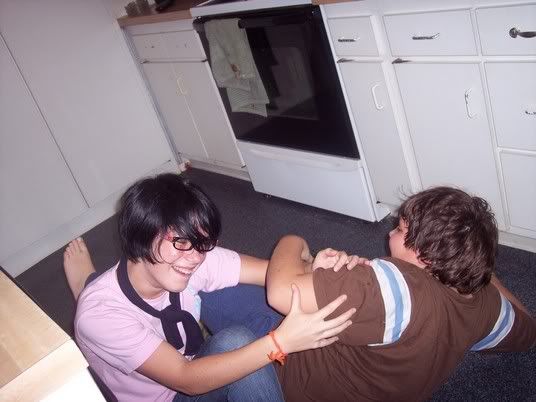 throw down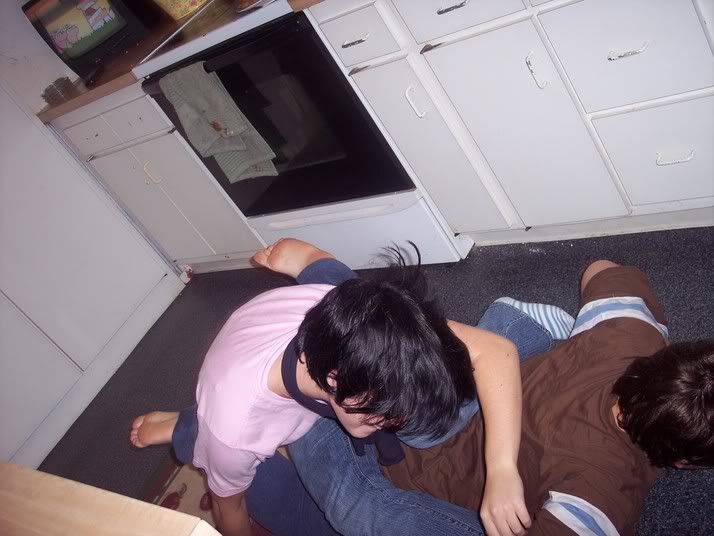 needless to say, dee won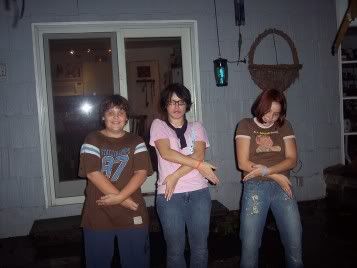 SUCK IT


THE AFTER PARTY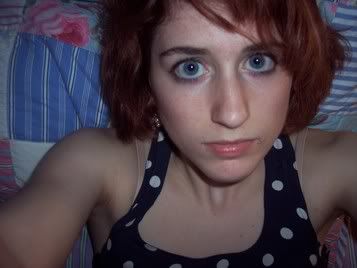 why is dea so gorgeous all the time?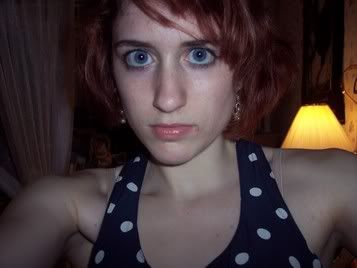 sweet collarbone action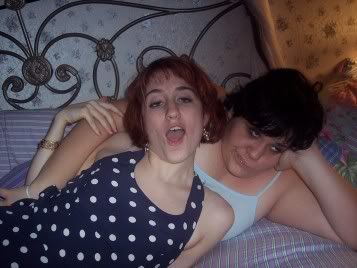 this is probably the best picture ever. Even tho I look like class A shit.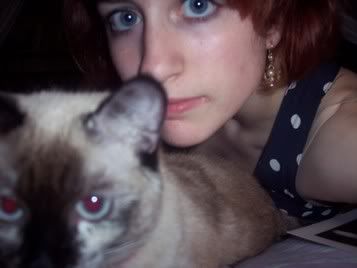 the two loves of my life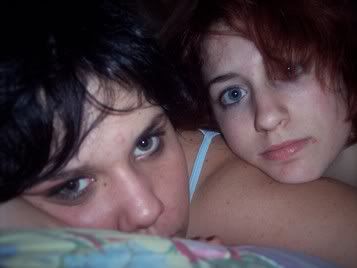 ivory and ivory?


PS…. Dee is an emo boy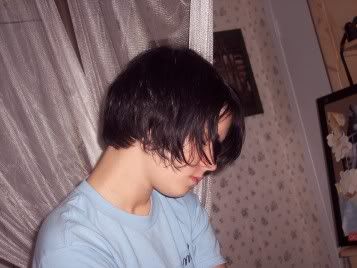 last night was good.